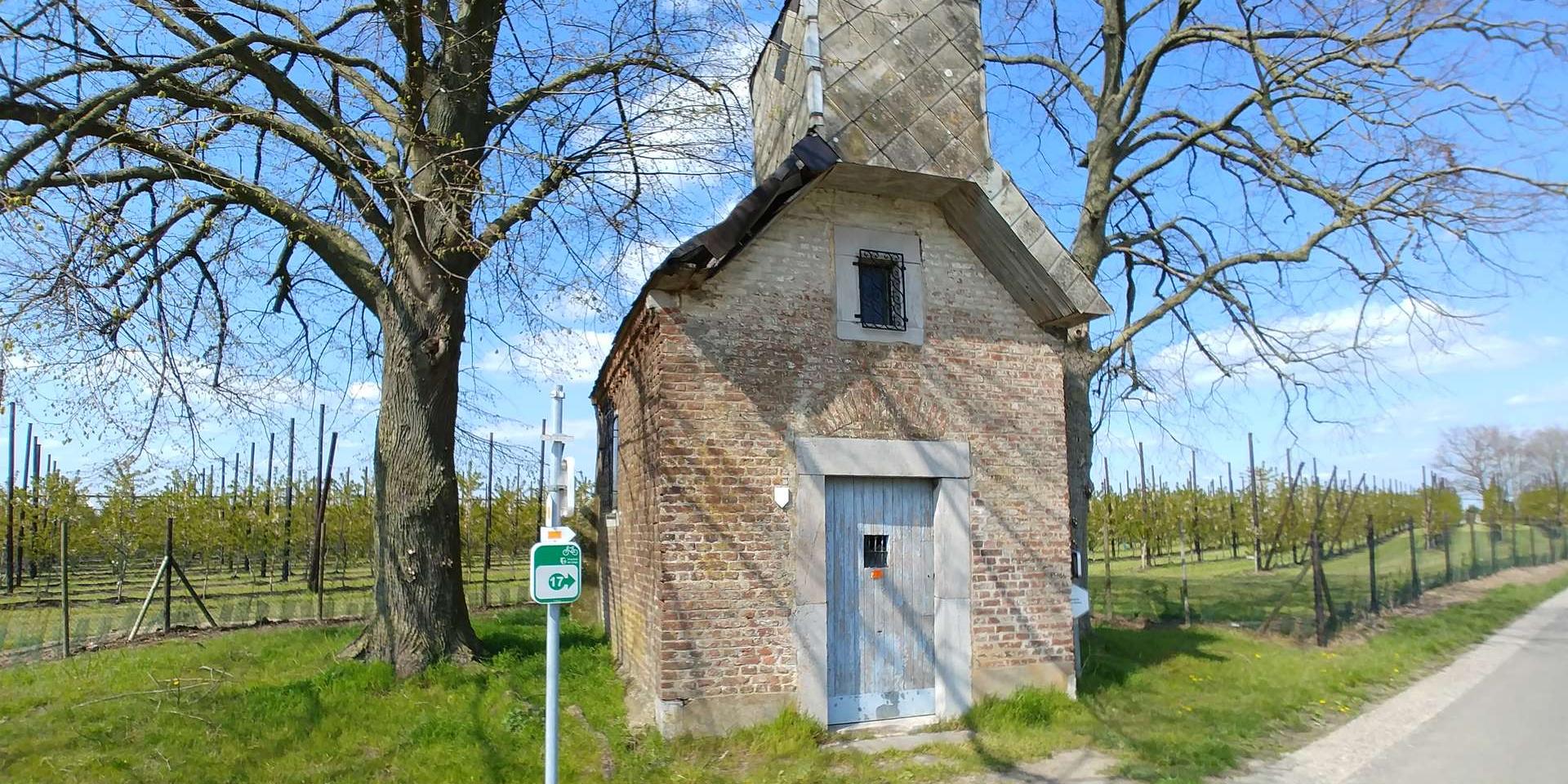 After a lovely graceful morning, head for the pretty town of Hannut.
His weekly market takes place every Monday morning (from 8am) on the Grand Place and its surroundings. Here you'll find the best of our fine local produce. Stroll between the aisles and between the various exhibitors.
It's nearly midday, so take the opportunity to load up your picnic basket with delicious local produce: traditional bread, charcuterie and cheeses, seasonal fruit and vegetables and artisanal confectionery.
A walk to the source of the Geer
What do you say to stretching your legs with a stroll?
The Chevées walk is easy, and will allow you to discover the Geer springs and its amazing biodiversity.



This area has a long history and is well known to birdwatchers. It's an area of unspoilt tranquillity for birds, amphibians and many insects. To get there, the Promenade du Geer is a pleasant walk through forest edges, fields and charming villages. An itinerary along the water, full of sensations and scents, earth and freshly blooming spring flowers.