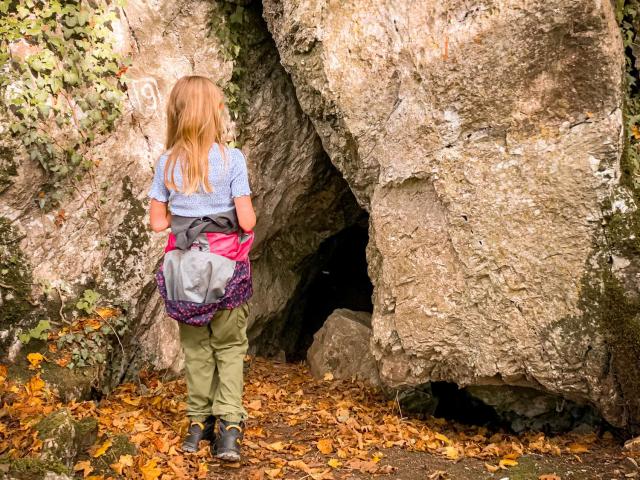 Because the Terres-de-Meuse represents a rich and varied region with something for everyone, this year the Maison du Tourisme wanted to offer a new medium more attractive and varied than the traditional diaries: a magazine to leaf through and share.
Interviews, advertorials, articles and advice complement each other to offer you a fine overview of the Terres-de-Meuse and its many unsuspected riches.
If you're hungry for a change of scenery and authenticity, our rural and contrasting region will reveal its many assets to make your stay unforgettable.
You can't help but be surprised by the endless range of ideas on offer in every season: natural and heritage treasures, relaxing activities, festivities for young and old, and more.
Explore the Terres-de-Meuse, for the time of a getaway, a weekend or for a longer stay. And rest assured: all your tastes are in our nature.