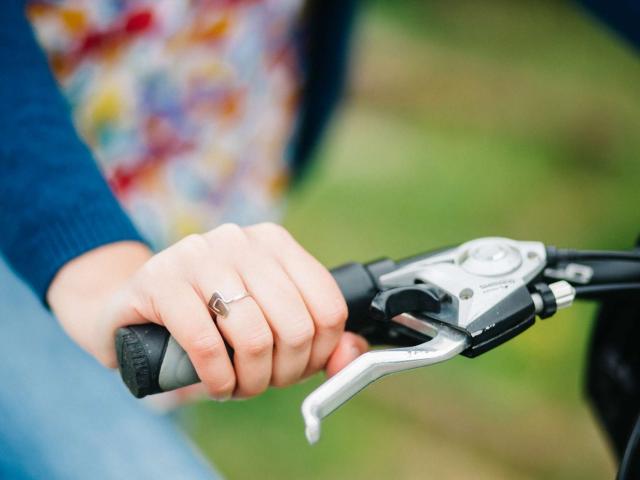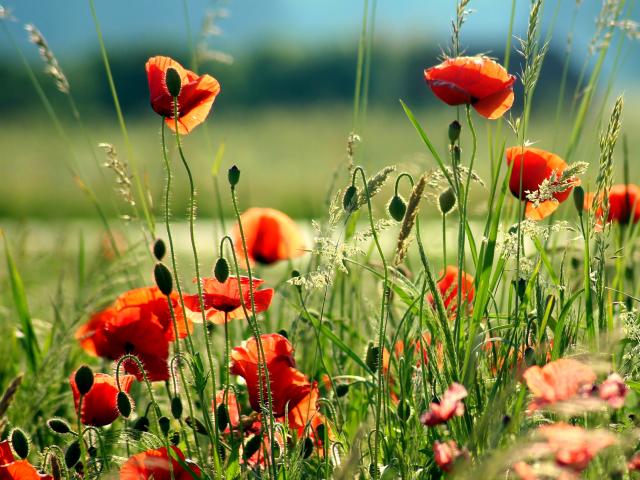 North, south or in the Meuse valley itself, the Terres-de-Meuse region offers endless possibilities for cycling.
Between Condroz and Hesbaye, you'll find a diversity of landscapes, a wealth of nature and heritage to discover along quiet roadways. What better way to discover than by electric bike?
That's what velexploreurs are offering you all season long. Get on your electric bike and become a velexplorer!
Each ride is guided and commented and takes you on a discovery of one of the many treasures our region has to offer. There's something for everyone: a corner teeming with biodiversity, a centuries-old chapel, a legendary site, an amazing artisan or a gourmet product.
Walks take place on Wednesdays from 1:30pm. The distance covered is between 25 and 35 km.
Throughout the season, velexploreurs also sometimes leave on Sundays, check our agenda!